Bloom Empowerment Conference
---
The 3rd Annual Bloom Middle School Girls' Empowerment Conference, "More Than a Princess," will take place at the Hampton Roads Convention Center November 9-10, 2018.
---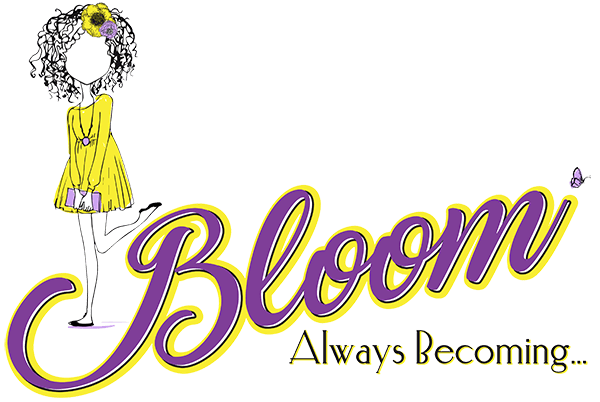 The Newport News Public Schools 3rd Annual Bloom Middle School Girls' Empowerment Conference, "More Than a Princess," will take place at the Hampton Roads Convention Center on Friday, November 9, 2018, from 6:00pm to 8:00pm, and on Saturday, November 10, from 8:30 to 4:30 pm. The purpose of this student-led regional conference is to provide middle school girls with knowledge and resources that will promote their emotional, social, and physical well-being and to empower them to be global leaders.
The conference will begin on Friday with a high energy "Empowerment Rally" which will feature dance, dramatic, and other exciting performances by local female superstars. During the Rally, 7 female champions, between the ages of 6 and 21, who are already making an impact in their schools, community, and the world will be recognized with the "More Than a Princess" World Changer Award. Nominees do not have to be students in Newport News Public Schools, but they must be a resident of Hampton Roads (Chesapeake, Hampton, Newport News, Norfolk, Portsmouth, Suffolk, Virginia Beach). To nominate a world changer, complete a nomination form by October 31st.


Last year's inaugural conference welcomed 200 middle school students and more than 60 volunteers. Once again, the Bloom Empowerment Conference, will be designed and directed by high school students currently participating in NNPS female mentoring and empowerment programs and several female-oriented student leadership and service organizations at local colleges and universities, as well as non-profit community organizations. These leaders also lead Bloom empowerment clubs in NNPS middle schools. This summer, Bloom sponsored a Leadership Institute for middle school girls which was featured on the front page of the Daily Press and in a segment of NNPS-TV's "This Just In."
On Saturday, students will participate in an engaging and informative full-day student-led conference from 8:30 am to 4:30pm, which will include breakout sessions, a panel discussion, and much, much more!


To support this extraordinary initiative, please complete an electronic sponsorship form at or download and print the form then email to Bridget Adams or via mail to Bridget Adams, Newport News Public Schools, Youth Development Supervisor, 12465 Warwick Blvd, Newport News, 23606 by November 6th, 2018.

Please make checks payable to Newport News Public Schools. If you have any questions or need additional information, please contact Ms. Adams at (757) 283-7850 x.10318.
As an official Bloom Conference sponsor, your financial support or non-monetary donation will help us to present a memorable experience for young girls which will emphasize a healthy self-image, discourage bullying and harassment, and encourage students to become "world changers" who are committed to serving others. Non-monetary sponsorships of books, pens, gift cards, bags, journals, and other giveaways are also welcome.