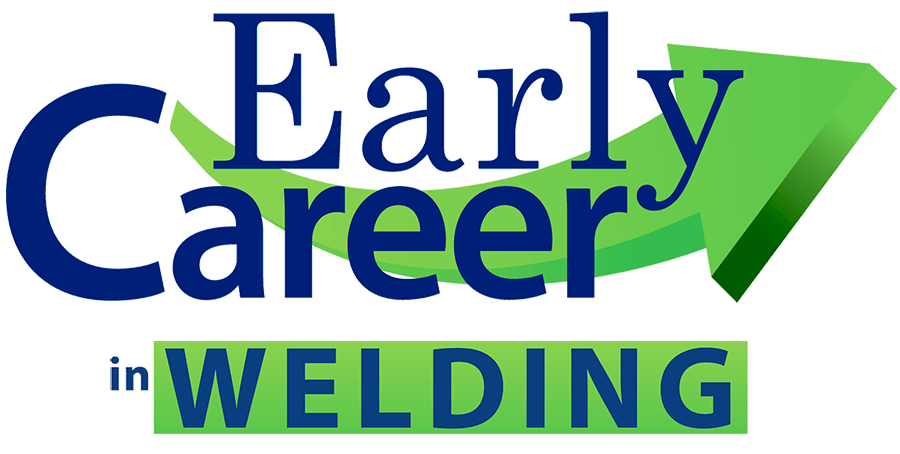 ---
Kathy DiMarino
Program Administrator
(757) 283-7850 x.10325
---
---
Requirements & Eligibility
The Early Career Program is a partnership between Newport News Public Schools (NNPS) and Thomas Nelson Community College (TNCC). This program is designed for high school seniors to pursue certification that will open employment opportunities in the skilled trades industry immediately following graduation.
Who is eligible?
Students who have met all verified requirements for the standard diploma by September of their senior year.
Students who are able to complete all high school standard diploma requirements by the end of the first semester of their senior year.
Students who successfully complete the full year of English 12 and US Government with a grade of "C" or better during the first semester of their senior year. Students will complete these courses through an online curriculum during regular school hours.
Courses
Listed below are the 5 courses that NNPS students will complete while enrolled in the Early Career program. Each of these welding courses build upon one another. Successful completion of the prerequisite course is required prior to moving on in the sequence of certification opportunities.
Shielded Metal Arc Welding (SMAW) - Stick welding
Flux Core Arc Welding (FCAW) - Flux core welding
Gas Metal Arc Welding (GMAW) - MIG
Gas Tungsten Arc Welding (GTAW) - TIG
Certified Pipe Welder
Why Early College?
Earn transferable college credit while still in high school at reduced college tuition rates.
Reduce the amount of time to earn college or university degree.
Participate in an exciting program during their senior year that will allow them to start college early with support.
What is the cost?
Selected students will remit payment to NNPS for $200 prior to the start of spring coursework at TNCC.
All other tuition, textbooks and supply costs will be provided by NNPS to Early Career participants. (Please note: The cost per student for all 5 certification classes is approximately $8200 for those enrolling after high school.)
What are the on-campus requirements?
Students must attend class daily and demonstrate continued success through tiered coursework.