The first day of school is Monday, August 29, 2022.
Frequently Asked Questions
When is Open House or Orientation?
Schools will host orientations and family open houses so students and families may get acquainted with their school's learning environment. Please contact your child's school for more information.

When will middle and high school student schedules be available?
Student schedules will be available in ParentVUE and StudentVUE by Monday, August 22. Schedules will also be provided to students during the in-person student orientations.
What are the operating hours for my child's school?
Click here for school operating hours.
What school will my child attend? Where is our bus stop?
Information about school attendance zones, bus stops, and pick up/drop off times are available in our Bus Stop and Zone Finder. Bus stop information, including locations and pick up and drop off times, will be posted online on August 23, 2022.
What is T-Pass?
New this Year! Know when your child gets on and off the school bus with T-Pass. The transportation department is launching T-Pass, a new student-tracking tool for families. All students will be issued a T-Pass card that they will use to swipe a card reader as they board and exit the school bus. Parents and guardians will receive a notification when their child gets on and off the school bus via the Here Comes the Bus website and app. Parents and guardians will know the bus number, time of the scan and the exact location where the child got on or off the bus. Click here for more information about T-Pass.
How do I submit a Childcare Bus Transportation Request?
If your child needs bus transportation to or from a childcare location or a babysitter within your school zone, please complete the Transportation Childcare Request Form by August 12. Forms are available online and at your child's school. All childcare bus transportation requests must be submitted by August 19, to be processed for the first day of school. Requests received after August 12 and on Open House Night will delay this service until the second week of school. Please note that a new request must be completed each school year. Questions may be directed to your school's office staff.
What if we don't need bus transportation?
If you do not plan on using a school bus to transport your child to and from school this year, please email the Transportation Department to inform them at

[email protected]

. Please include each child's full name and school.
Where and how do I register my child for school?
Visit our Registration Information page for all information on registering your child in Newport News Public Schools.
What vaccinations are required for enrollment?
All immunization requirements can be found on our Health Requirements for School Entry page.
Can I view my student's grades and information online?
We provides online student information through ParentVUE. You may register for access at your child's school or by visiting the online pre-registration page.
How do I find out about school meals and snacks?
All NNPS students can receive free breakfast and lunch. Please visit Child Nutrition Services for information on school menus (when available) and snacks.
How do I find out about weather delays and closings?
Please bookmark School Closings, Cancellations & Delays page for up-to-date and breaking information. Also, all delays and closings will be communicated through the NNPS Facebook and Twitter accounts.
---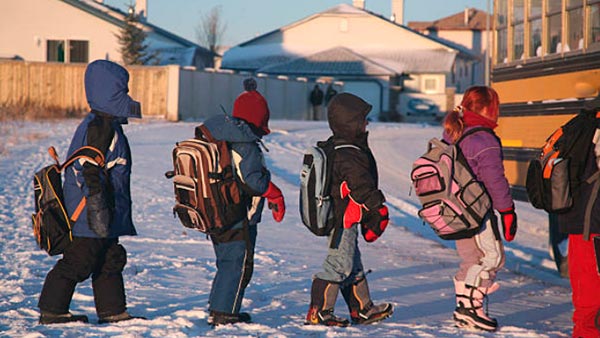 School Closings
Get the latest information and find out what to do in the event of delayed openings, early closings or cancellations.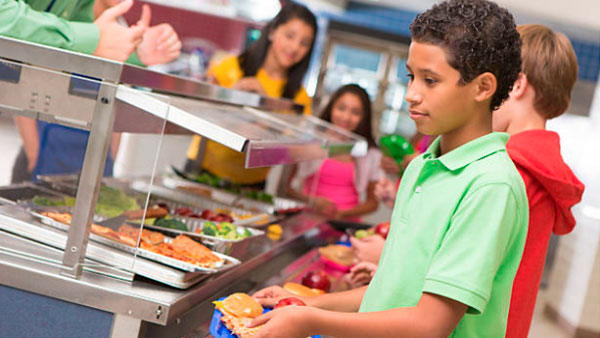 School Meals
All NNPS students are eligible to receive a healthy breakfast and lunch for free! Download our menus.
College, Career and Citizen-Ready
Each day in Newport News Public Schools the focus is on one mission: ensuring that all students graduate college, career and citizen-ready! Learn more