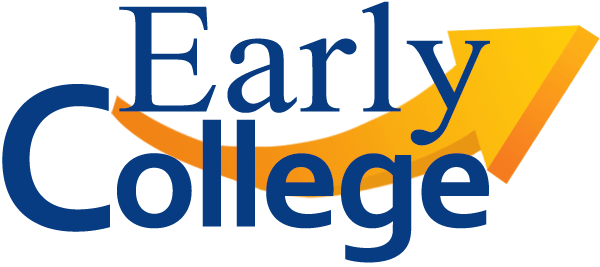 ---
Kathy DiMarino
Coordinator, Secondary School Leadership
(757) 283-7850 x.10325
---
---
Requirements & Eligibility
The Early College program is offered to qualified high school seniors in Newport News Public Schools who are prepared and interested in accelerating their coursework toward a college degree after they graduate from high school. Seniors in this program may earn up to 19 semester hours of college credit prior to graduating from high school.
The courses offered within this program are all part of the Commonwealth College Course Collaborative, whereby Virginia public colleges and universities have agreed to accept transfer credit for these courses as part of their college's general educational requirements.
Who is eligible?
Students who are able to complete all high school advanced diploma requirements by the end of the first semester of their senior year.
Students who successfully place into VPCC's English 111 (College Composition I) and English 112 (College Composition II) through the VPCC placement test, and successfully complete both courses with a grade of "C" or better during the first semester of their senior year.
3.0 minimum grade point average
What courses are available?
Early College Program includes the following core college courses. Additional courses are available through NNPS and VPCC agreement. Students must maintain a C or better in the Early College Program.
English 111 & 112
General Biology I 101 & 102
US History 121 & 122
Introduction to Psychology 200
Principles of Economics 201 & 202
Chemistry 111
General Physics 201
Sociology 200
Math 163 (Pre-Calculus)
Math 173 (Calculus)
Why Early College?
Earn transferable college credit while still in high school at reduced college tuition rates.
Reduce the amount of time to earn college or university degree.
Participate in an exciting program during their senior year that will allow them to start college early with support.
What is the cost?
NNPS will pay for first semester. Students are responsible for a half of the VPCC tuition second semester and NNPS will pay the remaining balance tuition second semester. (Reduced rates are available for students that qualify.)

NNPS will purchase textbooks for Early College courses and loan them to students. Textbooks will be distributed prior to the start of the classes and collected at the end of the semester. Students who fail to return textbooks will be required to pay the full cost of the textbooks prior to graduation.